Free advice on running complex account-based marketing programmes from a community of experienced B2B practitioners.
Brought to you by The Marketing Practice
Real world questions, answered
Check out our ABM experts' answers to some common questions.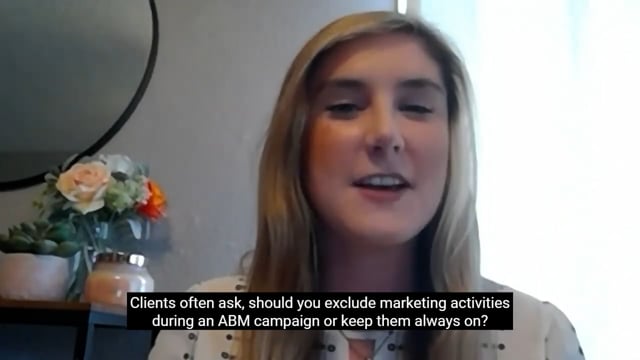 Should you exclude marketing activities for strategic ABM accounts or should you keep them always-on?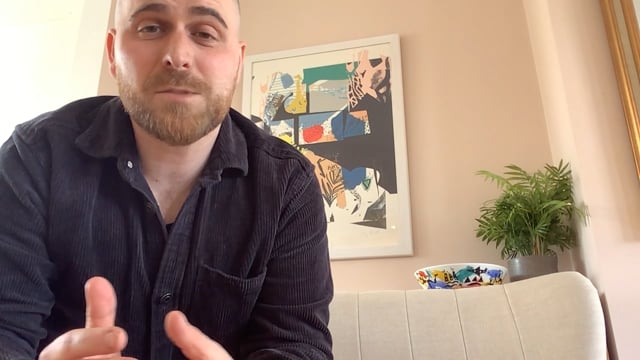 How do you know if your ABM programme is working?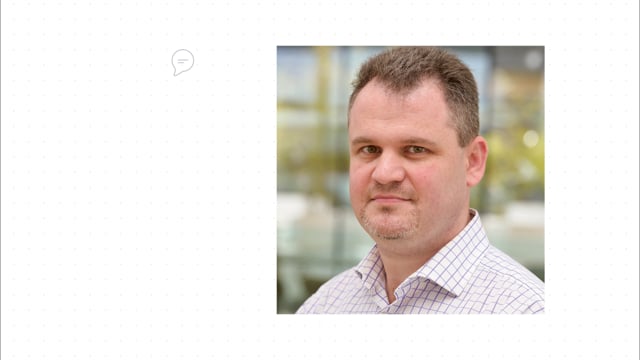 What can marketers do to maximise adoption of ABM within the sales team?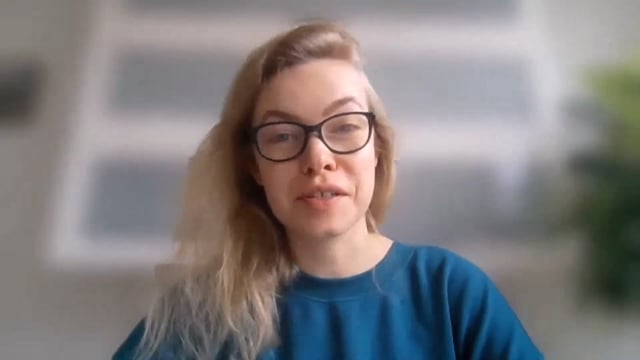 Do you need specialist tech platforms to run ABM?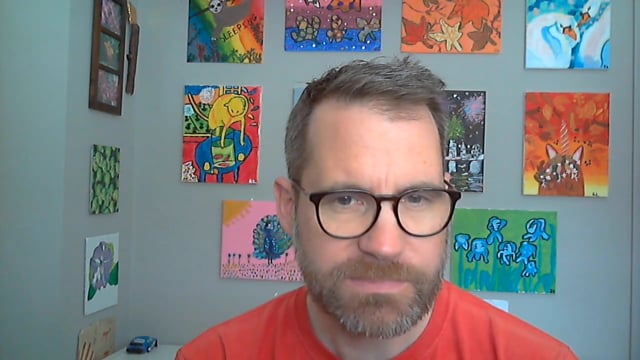 How can you get board buy-in for your ABM programme?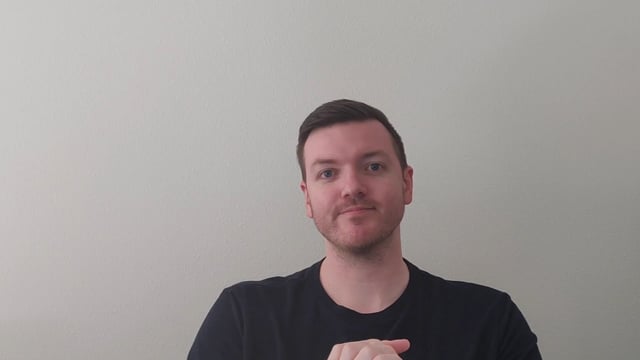 How do you select cluster accounts?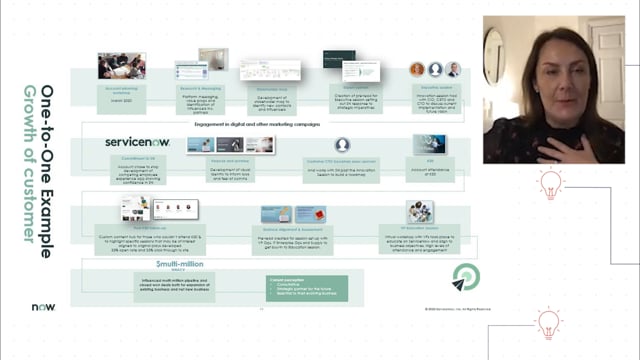 What might a 121 account flight plan look like in practice?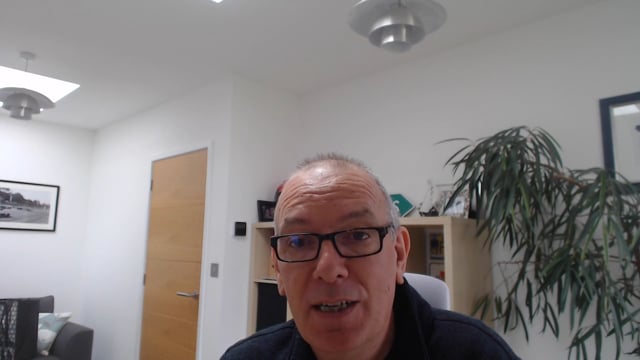 How should you split resource between central and local teams for global ABM?
From a salesperson's point of view, how can ABM help in strategic sales that can last multiple years?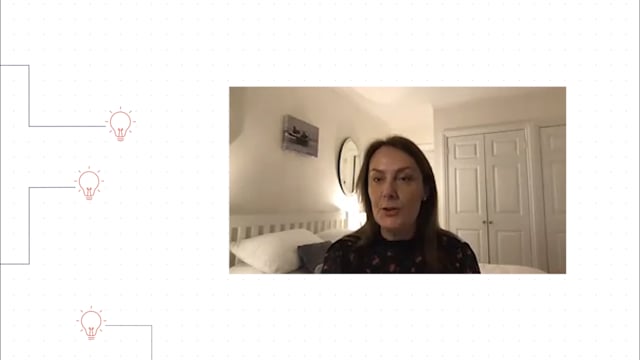 Is it crucial to have an advocate within the client organisation from day one for 121 ABM?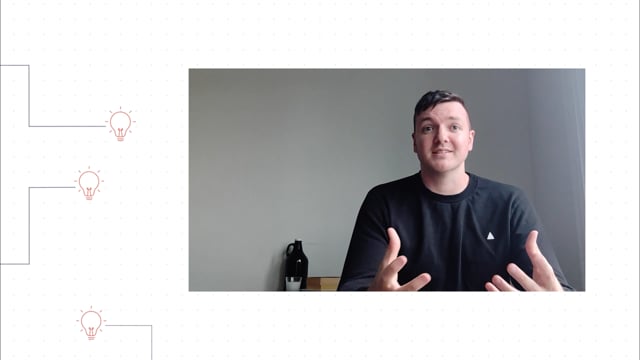 What are the key things to consider when running an ABM workshop virtually rather than face to face?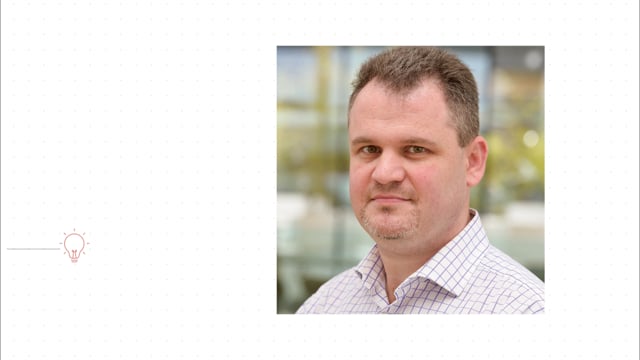 How do you know when an account is ready for a 1:1 approach?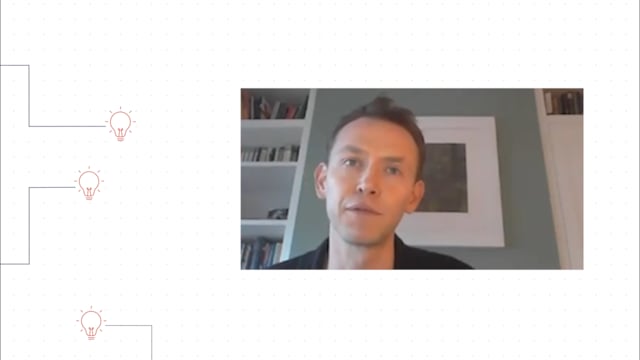 What elements are needed to make my organisation adopt ABM for existing customers?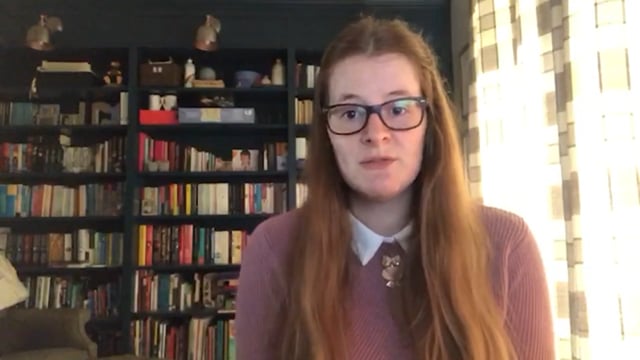 How do you decide when to remove an account from a programme?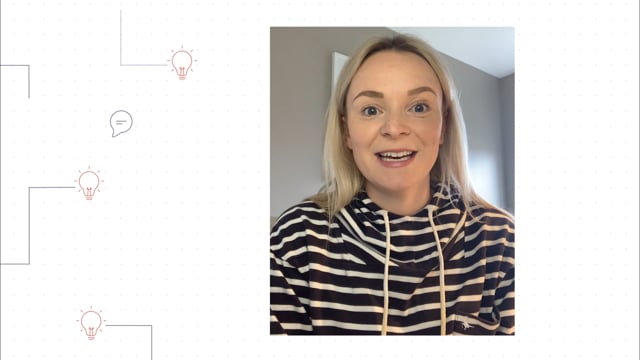 How many ABM accounts can one marketing manager handle?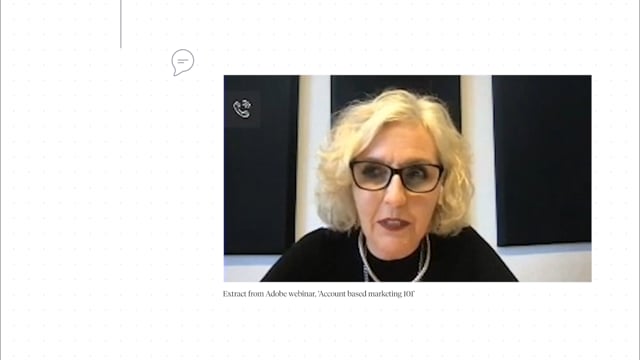 What makes a great ABMer?
Who's on hand to answer your question?
Our B2B marketing and sales experts are based around the world and are all experienced in running complex ABM programmes.
Dominique Hall
ABM and Industry Marketing Lead
ServiceNow
Oli Marshall
Head of Strategy
The Marketing Practice
Darrell Minards
VP of Integrated Marketing
Xerox
Ashley Cooke
Client Director
The Marketing Practice
Mark Larwood
Head of Strategic Marketing
O2 Business
Mari Kauppinen
Managing Director, Australia
The Marketing Practice
Kris Eastham
Senior Client Marketing Manager
The Marketing Practice
Chris Burke
Senior ABM Consultant
The Marketing Practice
Andreas Bernhard
Managing Director, Germany
The Marketing Practice
Cara Battle
Account Director
The Marketing Practice
Cordelia Burton
Managing Director, Germany
The Marketing Practice
Jenny Leighton
Account Director
The Marketing Practice